INTERACTIVE INSPECTION TOOL
The interactive inspection tool will help you be more efficient with your several activities related to asset maintenance.
Could it be for your regular maintenance or for very specific structural inspection, TECOMIND application is the tool you need.
interactive templates specifically designed for our customers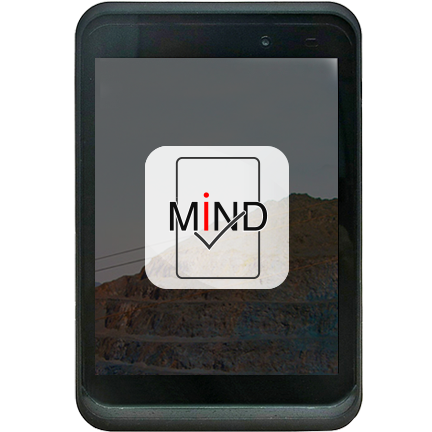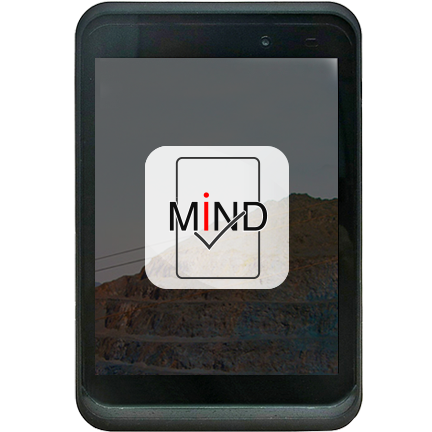 The TECOMIND tool is based on an industrial tablet with military specifications. You can choose between 7.5 or 5.5 in screen size. The pictures taken with the high definition camera will seamlessly be inserted within the interactive templates. Once the inspection complete, it will be easy to share the report over the WIFI or other means.
The TECOMIND application runs with Android 4, which will allow you to run any other application you may need.